YOUR TRUSTED EXPERTS IN PRECISION METAL FORMING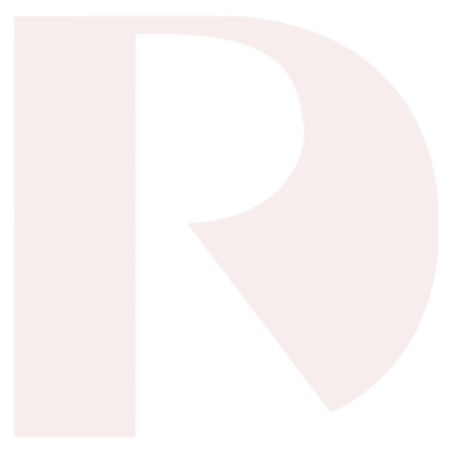 Impressive Quality.
Customer Focused.
On-Time Delivery.
Dayton Rogers created the mold when we pioneered the short run metal stamping process. Since then we have grown to be a full-service metal stamping and metal fabrication supplier. Trusted by leaders in all industries, we continue to be the go-to metalforming resource for every project with 4 manufacturing locations in the U.S.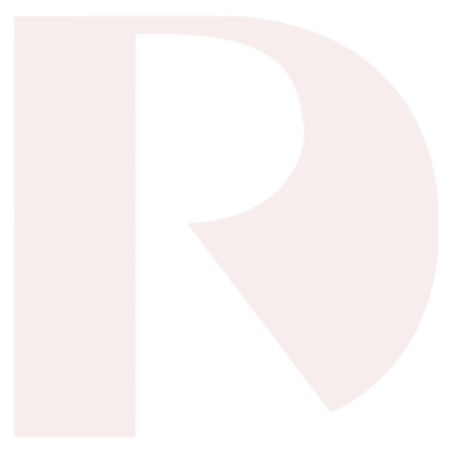 Dayton Rogers:
Metalforming The Future
For nearly a century, Dayton Rogers has defined engineering and manufacturing in the metal-forming industry. We not only raised the bar, we created it.
As pioneers in precision metalforming, Dayton Rogers introduced its vision of excellence in 1929 with a simple commitment – to create solutions that are integral to your success.
From metal stamping to welding and sheet metal fabrication, our brilliantly engineered solutions are innovative, affordable and reliable.
We are Dayton Rogers. Building on experience. Unequaled Craftsmanship. Metal Stamping and Metalforming an Impact Now and into the Future.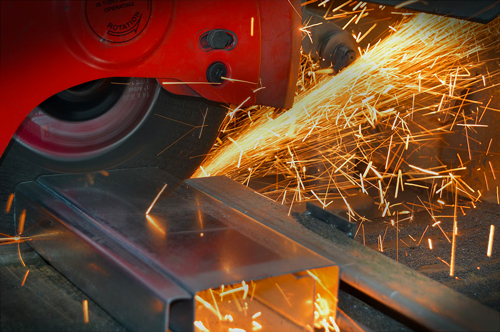 We have no concerns as your parts have always been of great quality. I want to thank you and the team for the help on this difficult project.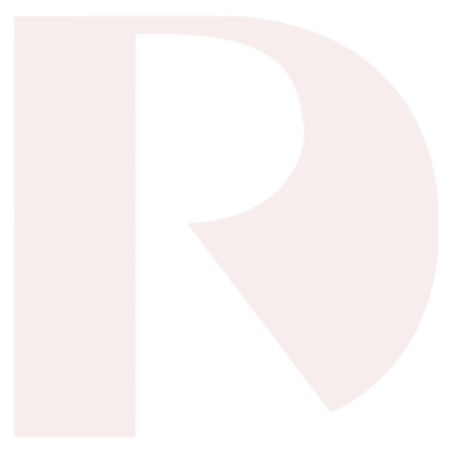 –Mechanical Engineer, Industrial Tools Industry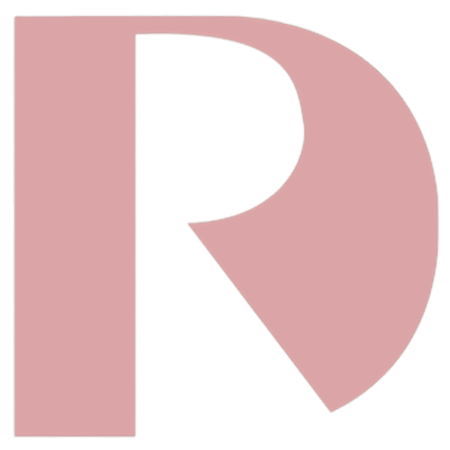 Contact us for More Information or to Request a Quote