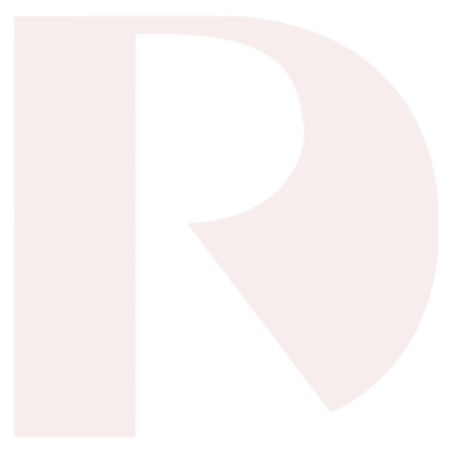 Develop your skills and knowledge
At Dayton Rogers we value hard work, innovative thinking and our own brand of "the customer always comes first." We are looking for talented people who strive to be part of something bigger than a job.
We've grown from a small production site in a Minneapolis garage to 4 divisions serving every region across the country. Our founder, Dayton Rogers, was smart, confident, creative and devoted to finding a better way to do things. We carry on his tradition every day with a shared goal – to provide the best precision metal forming solutions and unparalleled integrity.
We offer competitive pay, good benefits and the opportunity to grow with us.