Skip to the content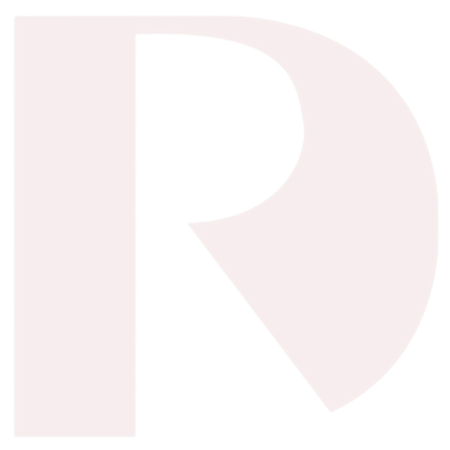 Equipment
Fabrication
Dayton Rogers fulfills all your sheet metal needs. Our metal fabrication processes ensure exact production with little to no tooling costs.
LASER: quality parts, custom laser cuts and fabrication services. CAD/CAM design programs offer advantages including high repeatability, guaranteed part reproduction and a perfect finish
TURRET: punch press system and pick and place loading
BRAKES: fabricated to your unique requirements
FASTENERS: custom component solutions utilizing Dayton Rogers' secondary operation capabilities
WELDING: in-house welding to incorporate several parts into a single assembly, reducing your overall project cost. Custom fixtures and robotic precision welding complete your project and save you money.
Equipment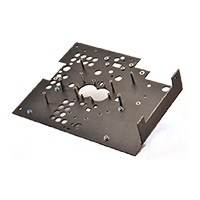 Laser
4000 Watts
C02 and Fiber Optic
5'x10′ Work Size
Auto Load Tower
Lights Out Automation
Maximum Flexibility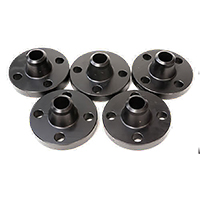 Turret
Automated Sheet Feeder
58 Pre-Loaded Tools
33 Ton Hydraulic System
Complimenting Brake Press
4'x12′ Work Size
Brush Table to Reduce Scratches
Lights Out Automation